Environmentally Friendly e-Waste Recovery
Helping YOU get the best value
Unicom is committed to helping our customers maximize return on de-installed and surplus network equipment, while simultaneously being environmentally conscious and responsible.
Here is a flow chart that explains the process: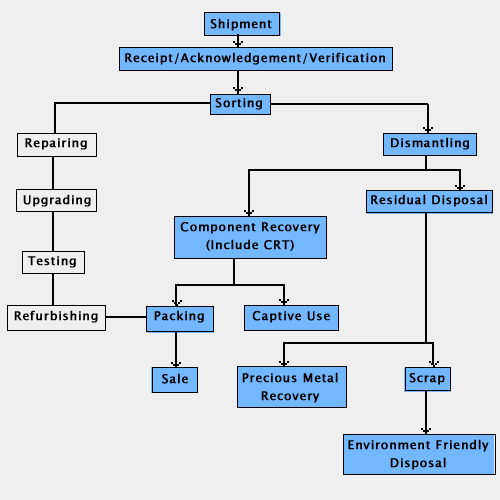 What does it involve?
The re-use and recycling chain for electronic scrap consists of various steps including Inventorying, assessment, collection, logistics, reselling, electronic component recovery, dismantling, shredding/pre-processing, and end-processing of the various materials and metals. Each of these requires experienced specialists with dedicated technologies.
E-waste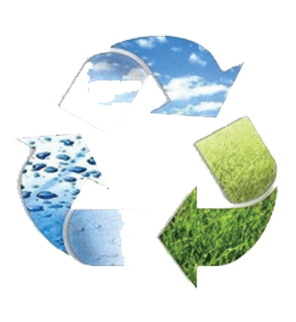 In today's industrial society, the use of electronic equipment has increased tremendously. While production levels have been growing steadily, the life cycle of many devices is decreasing. Naturally, this process leads to ever-growing volumes of "e-scrap". Unicom strives to get our customers the best scrap value for their expendable equipment, and also realizes the responsibility we have to protect our environment.
Why choose us?
The process of asset management and disposition can be tedious, but Unicom pledges to handle the entire operation for you and ensure maximum profit along with environmental responsibility. We are a company that knows the global telecom and data network equipment re-sale market, but here is what makes us unique. We have put together a system that maximizes your return while allowing you to be a friend of the environment. To get in touch with our person in charge of e-waste recovery and disposition, contact Unicom at (513) 277-0888 or email us at purchasing@1unicom.com.